21st Century Community Learning Center
21st Century Community Learning Center:
Just for Girls provides academic support programs AT NO COST to qualifying Just for Girls Elementary students and families in collaboration with the Florida Department of Education's 21st Century Community Learning Centers.
Does your daughter:
Struggle with reading or academic performance?

Require help with Language Arts or STEM subjects?


Attends Just for Girls Elementary?
21st CCLC programs are open to all qualified students Monday-Friday before 6:30am-8:30am and after school 3:45pm-6:00pm on non-school days, and throughout school breaks 9:00am-6:00pm.
To obtain a calendar and enrollment application, call Cora Palmer or Drena Green at 941-777-0707 or visit our East Bradenton Leadership and Learning Center.

 Monday-Friday 6:30am-9:00am | 3:30pm – 6:00pm | East Bradenton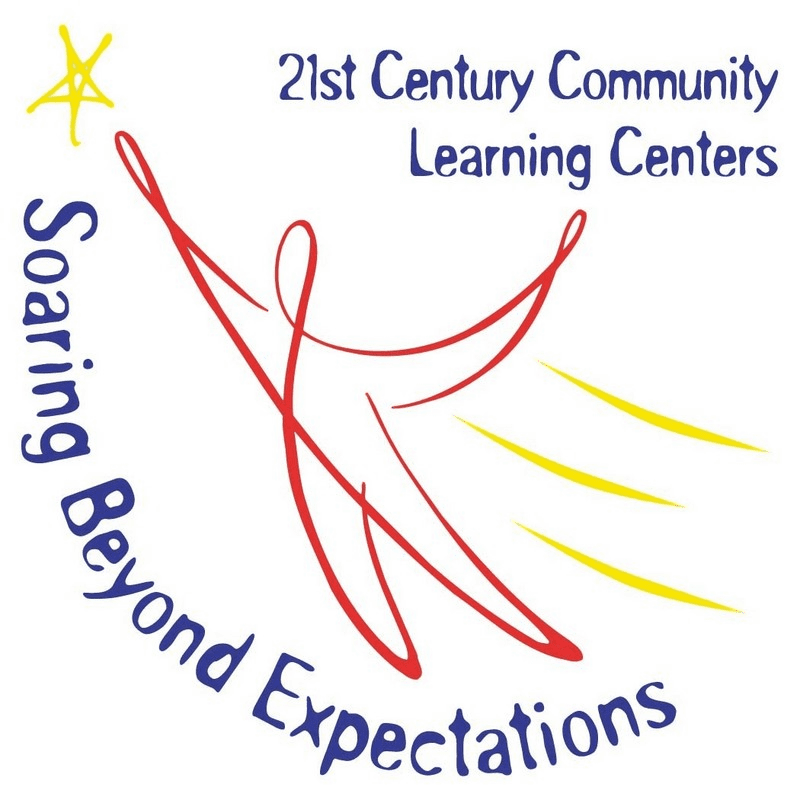 2019 Summer Academic Growth

In the summer of 2019, Title I students suffered an average reading loss of 7.5 points.
However, girls participating in JFG's 21st Century Community Learning Center programs gained an average of 17.5 points in reading proficiency over the summer months.
JFG's 21st CCLC program is free to all academically or economically qualified girls in Manatee County.
21st Century Community Learning Center
Before and After School
Monday-Friday 6:30am-9:00am | 3:30pm – 6:00pm

Summer and School Breaks
Monday-Friday 9:00am-6:00pm
Scholastic Saturday

Select Saturdays* 10:00am-1:00pm
JFG Elementary (K-5th Grades)
1011 21st Street East
Bradenton, FL 34208