Spearheaded in 1967 by Ida Stewart and Sarah Tomberlin, the Manatee County Girls Club was created to provide local girls an educational program designed for their needs, in an environment that fosters success. In December 1968, the Manatee County Girls Club, Inc. received its charter; and opened its doors in Bradenton on January 6, 1969.
The organization flourished, and with the assistance of Sara Alice Harllee, opened a Palmetto center just two years later. In 1979, the Bradenton Kiwanis Club generously deeded land to Just for Girls on 59th Street, where the west Bradenton center stands today. In 1981, the William G. and Marie Selby Foundation funded retiring the mortgage on that facility. A few years later, after a successful capital campaign led by Dan S. Blalock, Jr., both the east Bradenton and Palmetto centers relocated to brand-new facilities.
In 1989, the Manatee County Girls Club Foundation, Inc. was formed for the purpose of raising and managing funds for the long-term support and future self-sufficiency of the Manatee County Girls Club, Inc.
The name Just for Girls was adopted in 1992, and in 1993, the Just for Girls Alternative Education Program was established to serve the educational needs of middle school girls who have not been able to succeed in a traditional school setting. In 2009, this program was renamed the Jane B. Pratt Alternative Education Program Just for Girls in honor of one of Just for Girls' original leaders. Just for Girls' Elementary Alternative Education Program for K-5th grades began in July of 2012.
For over 50 years, Just for Girls has met and exceeded the highest standards for excellence in programming, stewardship, and accountability. Providing hope for disadvantaged and marginalized young women, JFG is making a difference in this community – one girl at a time.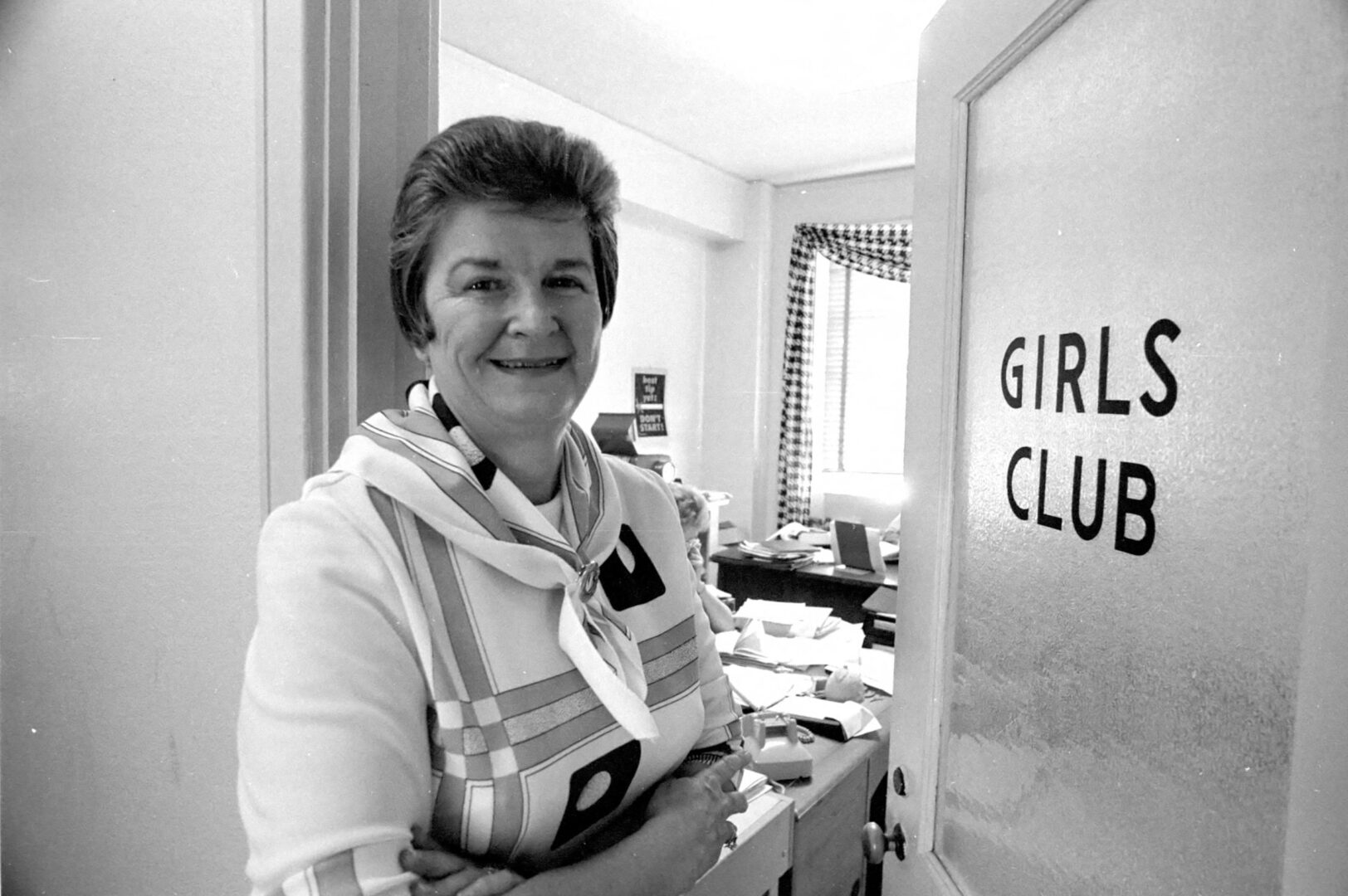 Jeanne Oliver, Executive Director in 1969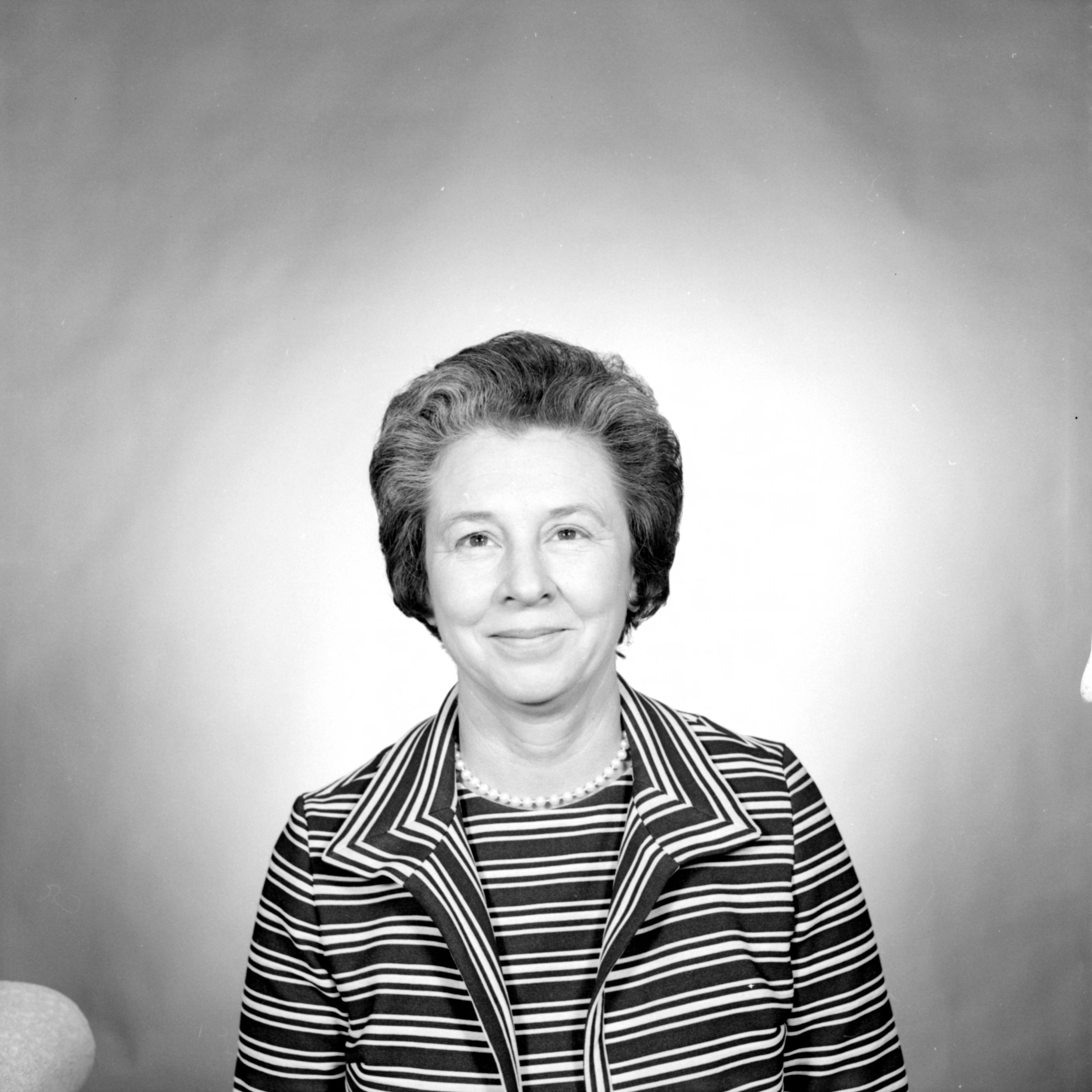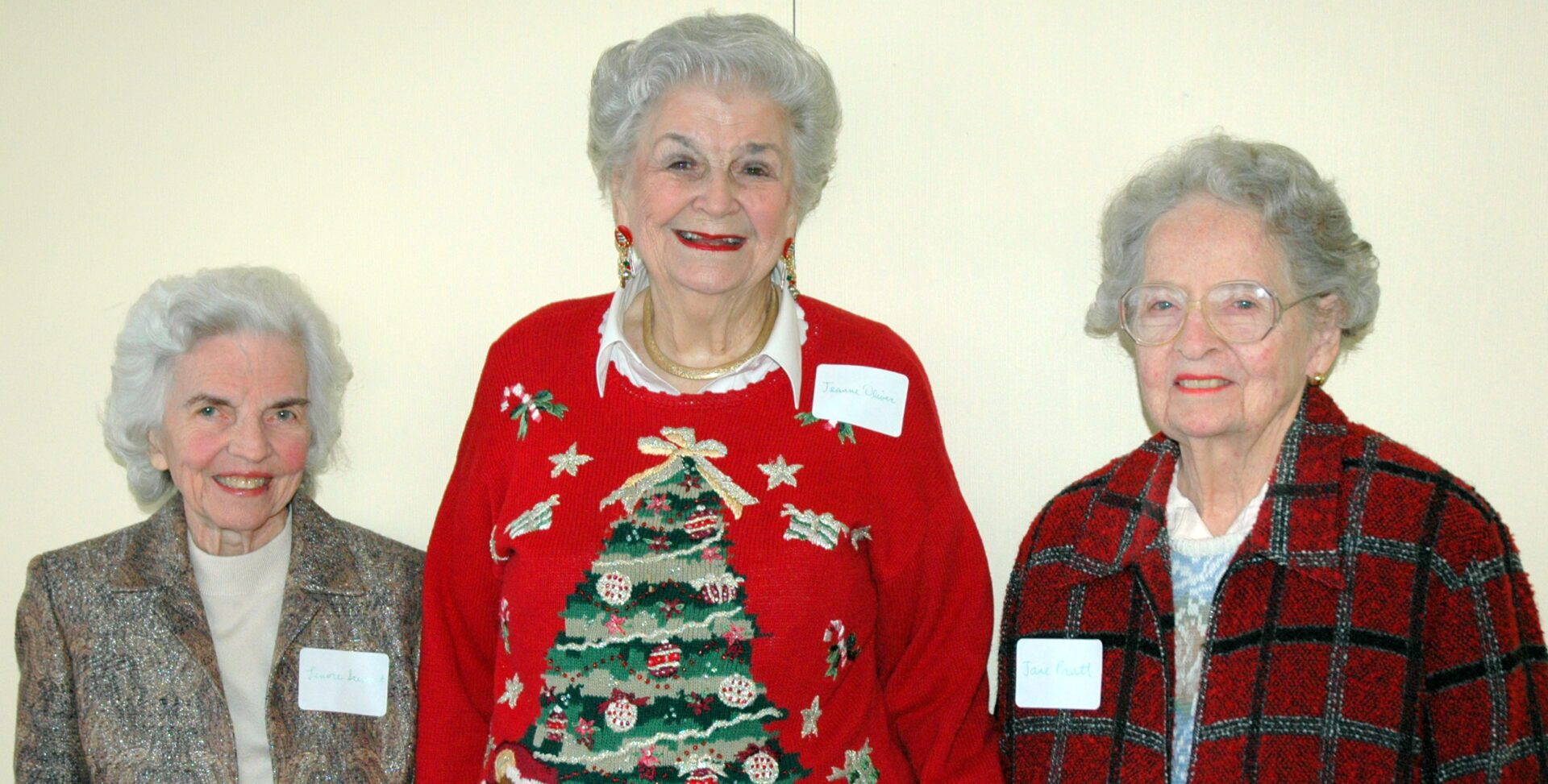 Lenore Stewart, Jeanne Oliver, and Jane B. Pratt in 2010