Together, We're Helping Girls Achieve Their Full Potential!
Flanzer Philanthropic Trust matches every gift from individuals made to JFG up to $500 per donor per month.

Our Mission
To provide the framework within which girls can aspire to more successful lifestyles, seek a better education, secure meaningful and financially-equitable employment, and to become responsible and caring members of our society.
Our Vision
A Community where today's young girls can grow up safe, capable, and smart, having developed self-respect and confidence so they keep their bodies healthy and are inspired to achieve academically. Reaching one girl at a time, we will break the cycle of poverty and strengthen our neighborhoods and community.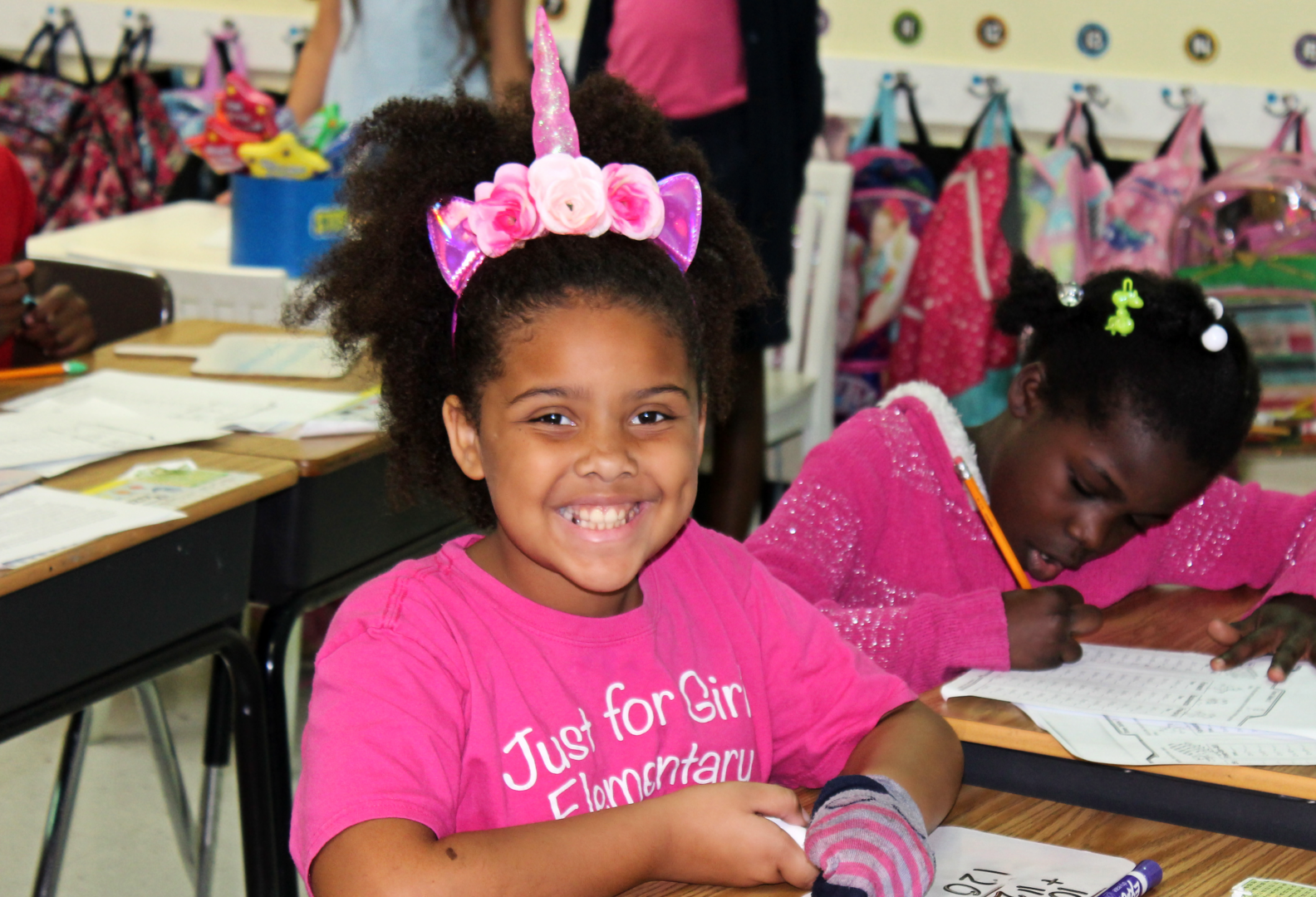 Just for Girls - West Bradenton Center
3809 59th Street West
Bradenton, FL 34209
941.792.2137
Just for Girls - East Bradenton Center
1011 21st Street East
Bradenton, FL 34208
941.747.3337
Just for Girls - Palmetto Center
1500 10th Street West
Palmetto, FL 34221
941.722.8988
thanks to our wonderful supporters