Together, We're Helping Girls Achieve Their Full Potential!
Flanzer Philanthropic Trust matches eligible gifts from individuals made to JFG up to $500 per donor per month.
*Ineligible gifts include golf outings, galas, dinners, raffles, lotteries, auctions, similar events, donations given in exchange for services or merchandise, cash receipts, anonymous donations through donor advised funds, money orders, checks, etc., and capital campaign donations.

Our Mission
To provide the framework within which girls can aspire to more successful lifestyles, seek a better education, secure meaningful and financially-equitable employment, and to become responsible and caring members of our society.
Our Vision
A Community where today's young girls can grow up safe, capable, and smart, having developed self-respect and confidence so they keep their bodies healthy and are inspired to achieve academically. Reaching one girl at a time, we will break the cycle of poverty and strengthen our neighborhoods and community.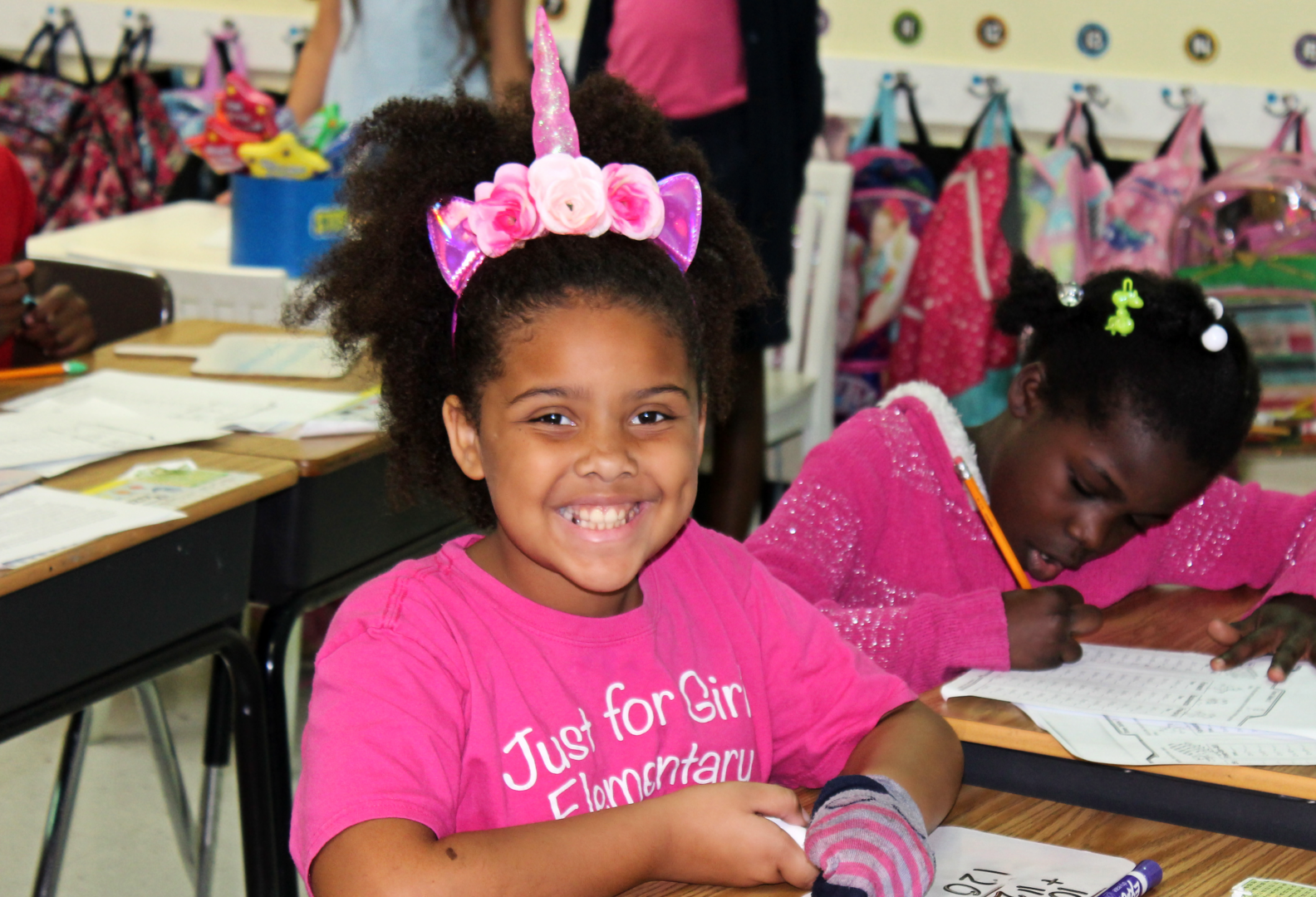 Just for Girls - West Bradenton Center
3809 59th Street West
Bradenton, FL 34209
941.792.2137
Just for Girls - East Bradenton Center
1011 21st Street East
Bradenton, FL 34208
941.747.3337
Just for Girls - Palmetto Center
1500 10th Street West
Palmetto, FL 34221
941.722.8988
thanks to our wonderful supporters