Alternative Education Students
Before/After School Girls
Title I Schools recieve federal support for large percentages of economically disadvantaged students.
The average percentage of economically disadvantaged students served by
Manatee County Title I Schools vs JFG Elementary:

Manatee County Title I Schools
JFG Elementary 2021-2022
Progress to Annual Growth at Mid Year
JFG Middle 2021-2022
Mid-Year Math and Reading Gains
Reading Gains Above AYP (Adequate Yearly Progress) Standard (Growth in Months)

100%

100%

62%

62%

64%

64%
Mid-Year Math Scores

64%

64%

73%

73%

75%

75%
Before & After School 2021-2022
Program Results
Girls who develop and improve foundational reading skills and competencies.
Girls who consistently meet or exceed their daily positive behavior goals.
Reading and Competency Skills

100%

100%
Positive Behavior Goals

100%

100%
 Annual scholarships were extended to 112
impoverished girls, with 4 girls remaining on the waiting list at the end of the year.
Rides provided by JFG's 3 Leadership and
Learning Centers to/from more than 20
Manatee County schools.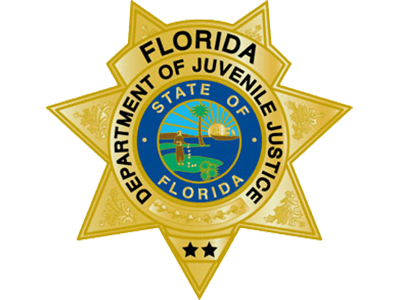 Promising Programs and Strategies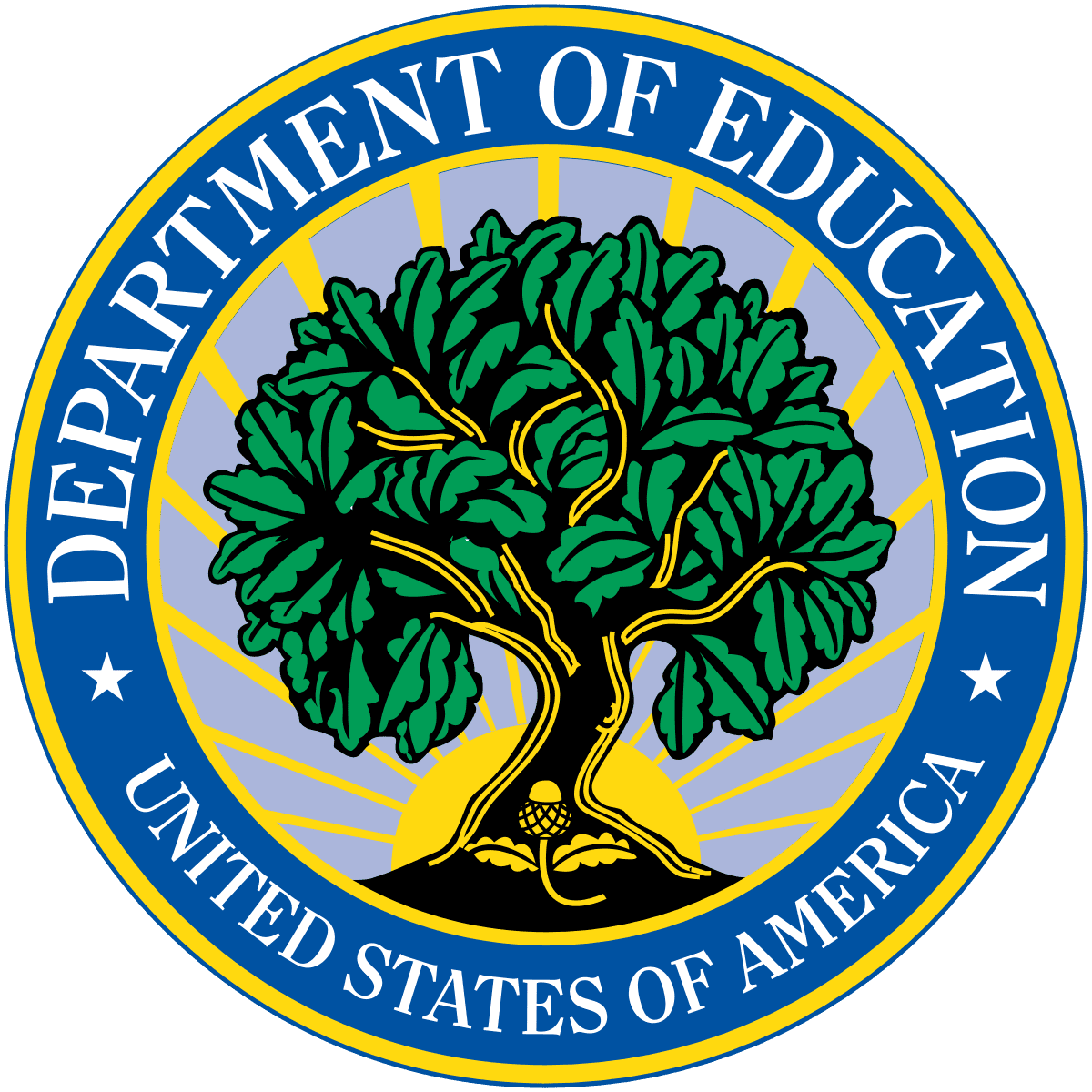 Shining Stars – Prevention Programs that Work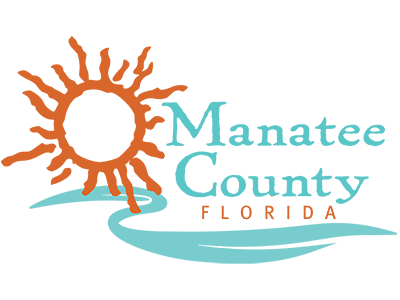 Top-Ranked Child Care Services Agency in Manatee County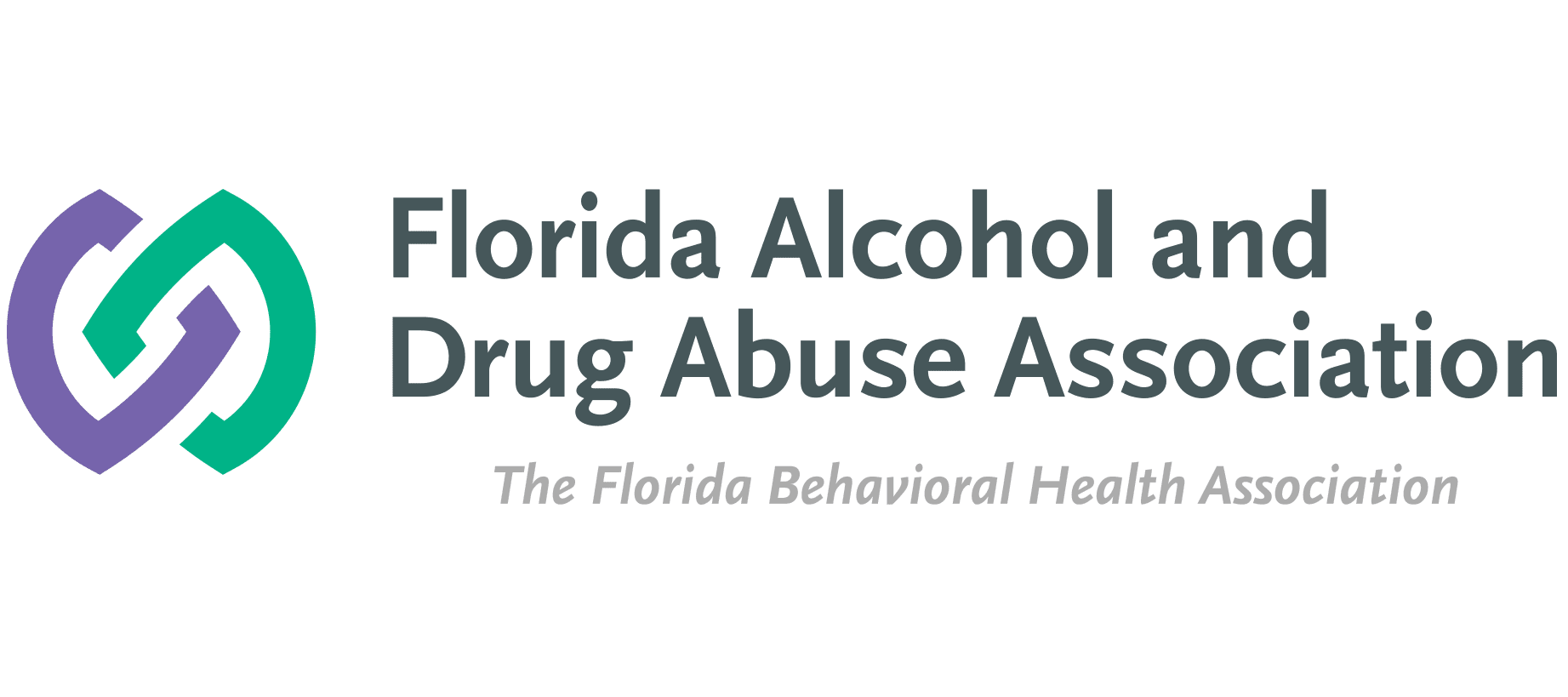 Governor's Substance Abuse Best Practices Award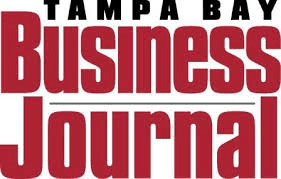 Youth and Children's Services Nonprofit of the Year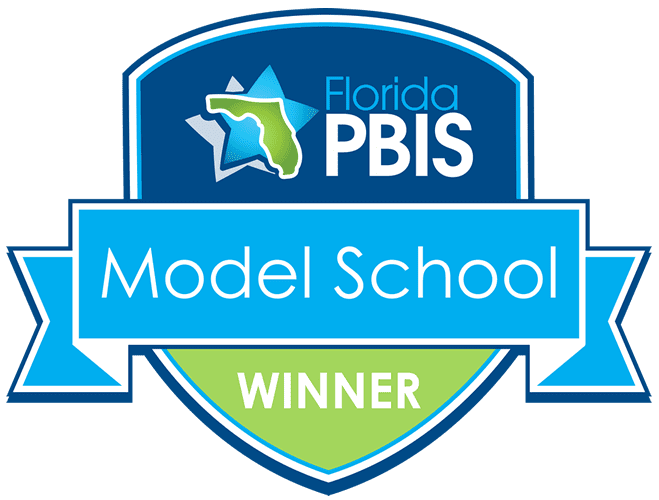 Model Schools Silver Award
"My granddaughter spent the first 5 years of her life in a turbulent environment and had a lot of manners and life skills to learn. Miss Sally and the rest of the Just for Girls staff offered the loving, structured environment she needed. She is now a flourishing 10-year-old that is delightful to be around! We can never thank you enough!"
"Just for Girls was a godsend for me and my daughters when I was evicted. My girls needed stability while I was getting back on my feet and I enrolled them in JFG Elementary so they could attend before and after school at any JFG center in the county. I am so thankful that my girls are being cared for by staff that is like an extended family and that they will have a better education and a better future."
"I wish I could say all of the fantastic things about my first year at Just for Girls Middle. I didn't want to be here at first, but my teachers helped me so much. I learned the importance of family – because here, we are a family and we all look out for each other. Just for Girls helped me become a better person."