academics
Our quality curriculum and multi-dimensional delivery nurtures girls' inquisitive minds and encourages critical thinking skills that will become the building blocks of all future education. Emphasis on grade-level reading and English Language Arts helps to accelerate progress, halt "summer slide", and recover learning losses that impact growth in all STEM (Science, Technology, Engineering, Math) subjects.
behavior
Positive behavior expectations promote thoughtful decision-making, purposeful communication, emotional resilience, and peaceful conflict resolution. An inclusive environment and guided group activities provide opportunities for girls to explore autonomy, responsibility, and cooperative skill-building.
Character
Just for Girls' prosocial values and high standards of character development inform a comprehensive curriculum and experiential learning activities that help girls build healthy relationships, strong community connections, and skills for successful collaboration and negotiation. As young girls begin to explore and construct complex social systems, JFG leads by example though the consistent demonstration of tolerance, empathy, compassion, and respect for human rights.
Enrichment Programs
Positive behavior support includes enrichment initiatives and activities that support and reinforce the benefits of personal accountability. Girls consistently demonstrating positive behavior are eligible for academic and extracurricular incentives, leadership responsibilities, and advocacy opportunities.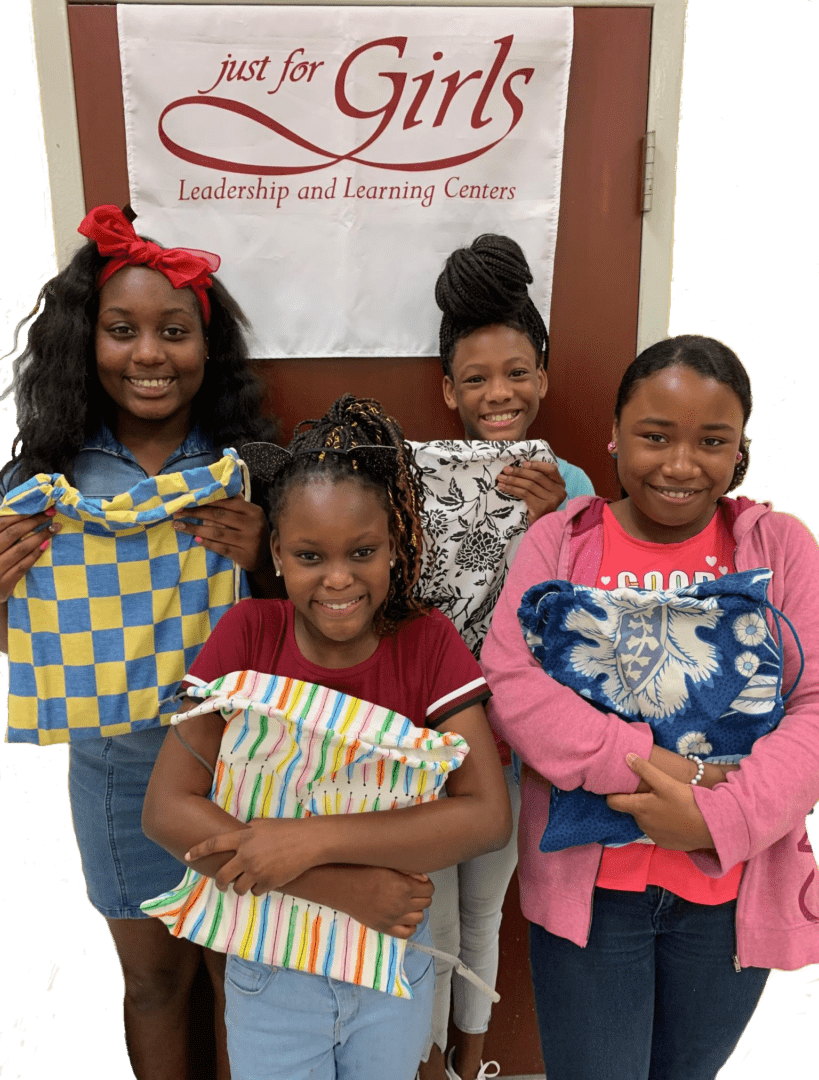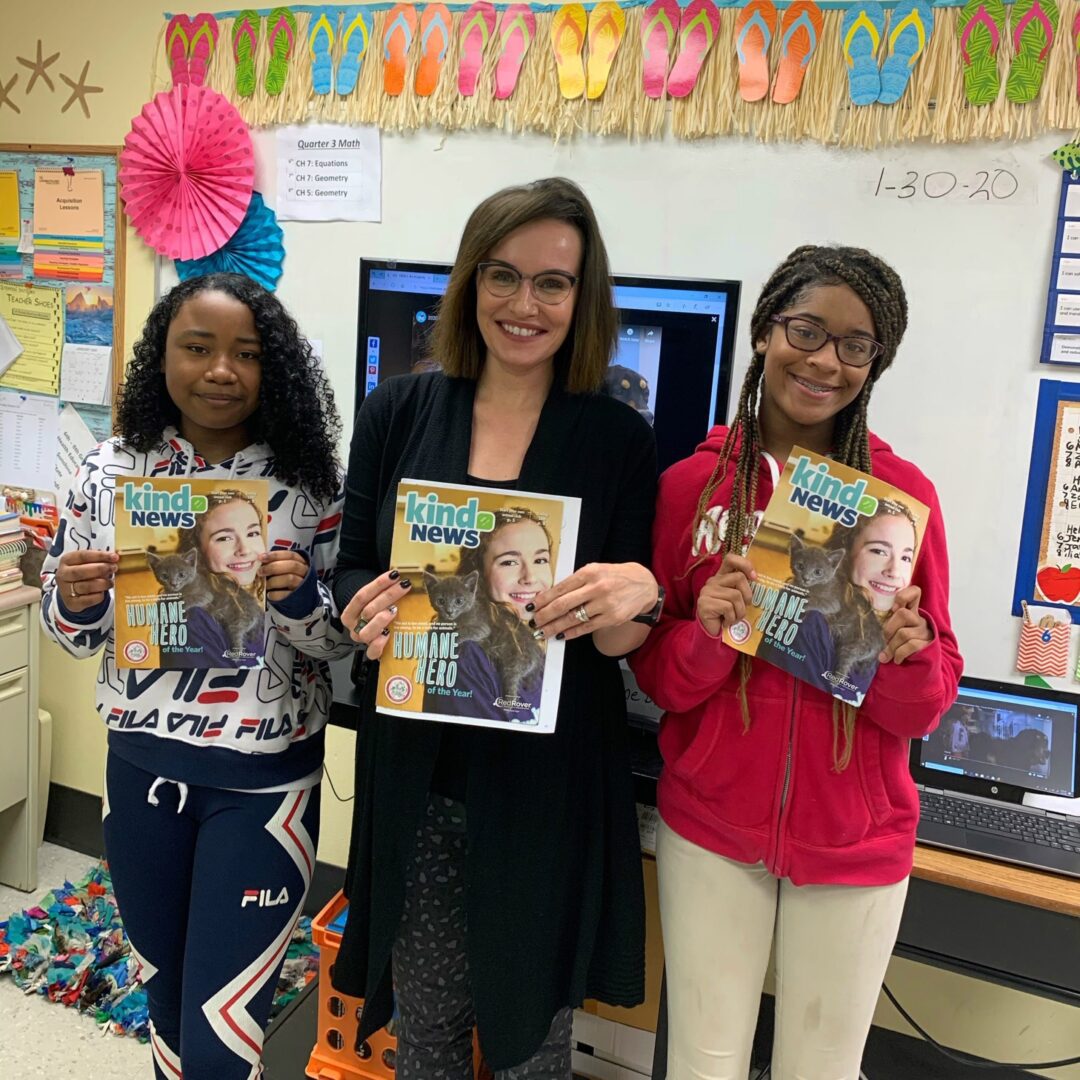 Experiential & Service Learning
Ballet and Music programs are incorporated into character development curriculum to promote healthy discipline, goal-setting, consistent practice, and therapeutic experiences. Reading Buddies, Project Impact, and other service-learning initiatives empower girls through leadership and service to disadvantaged individuals or groups, nurture and develop empathy and resilience, and promote healthy relationships with adults and peers as well as a connection to their community.