Every Tuesday

Call or email to sign-up.
9:00am | 6:15pm
5/3 Financial Literacy

Protect Your Identity

April, Wednesday 14th
6:15pm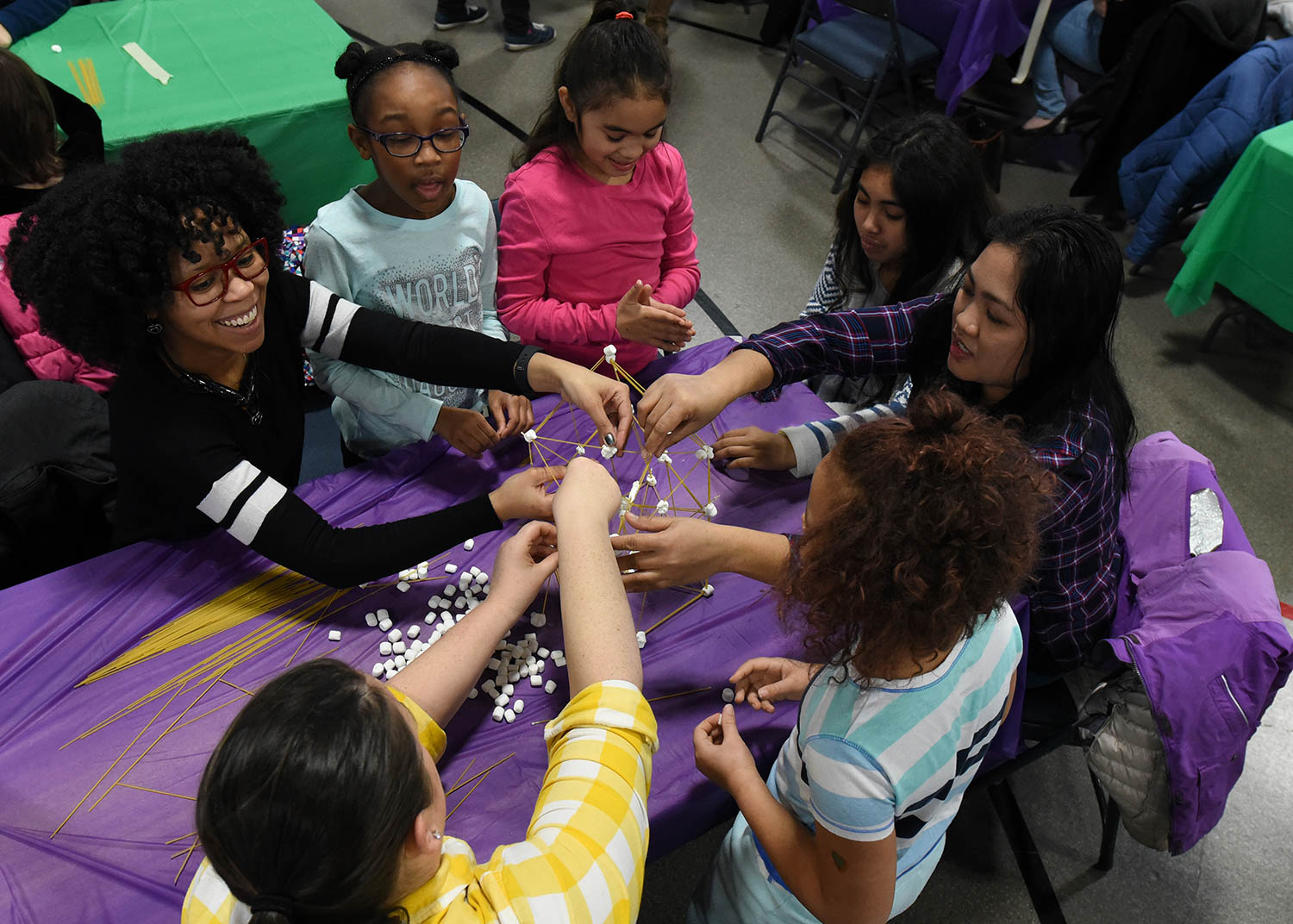 Program Introductions & Overview



21st CCLC is a free academic enrichment program providing homework assistance and hands-on learning experiences for JFG Elementary students.
Get a helping hand with your daughter's academics with virtual or in person options!
Learn more by joining us live!
Every Tuesday

@9:00am | @6:15

Spring Program Updates & Overview

January, Wednesday 27th @6:15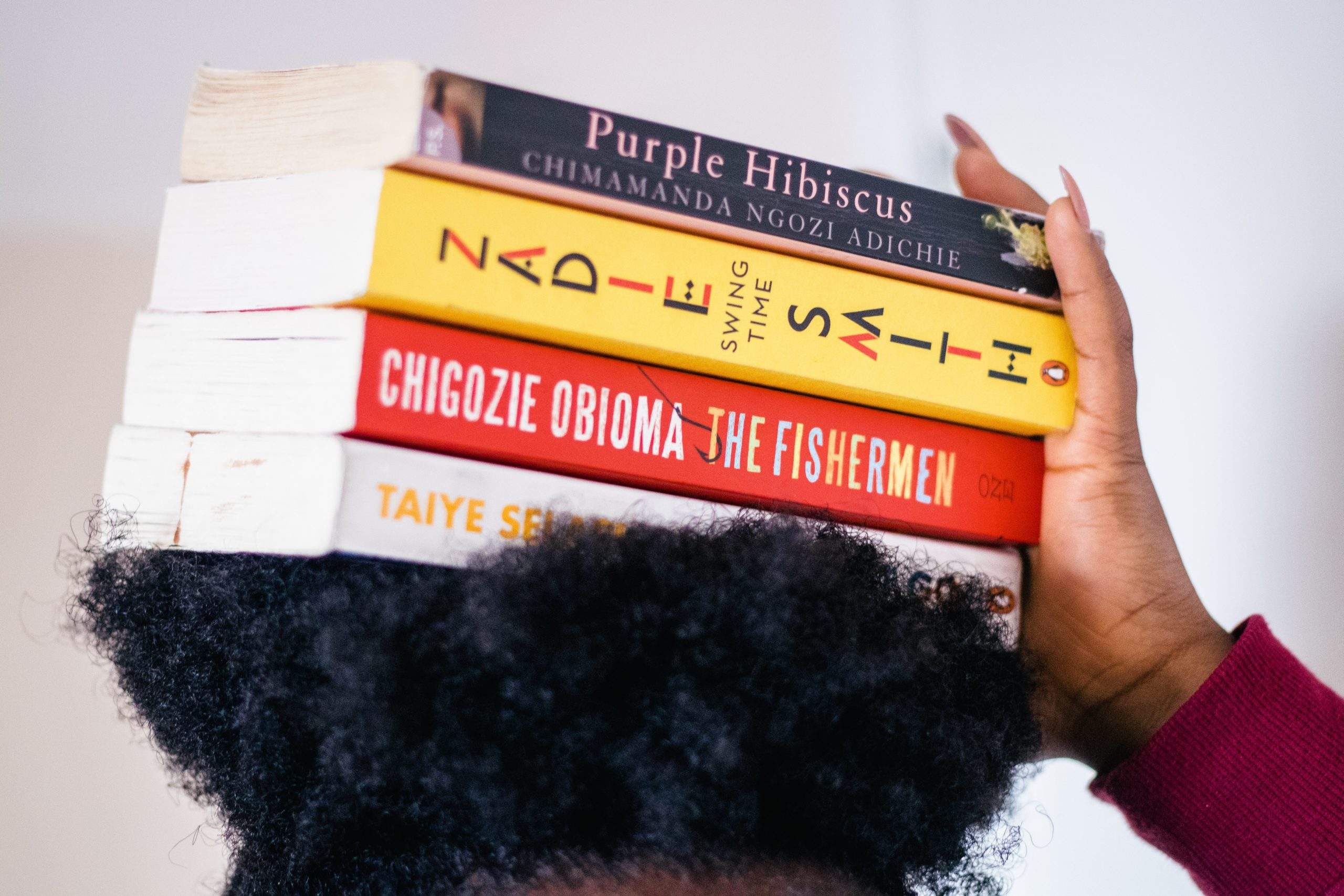 Book Discussions – *Free Books!



Book Circle Discussions are designed to enrich the enjoyment and understanding of the book and the lessons contained within, but more importantly, we one find value to help one do their most important job – being a parent. The discussion questions are designed to spark conversations that share thoughts, experiences and ideas, in hopes one will strengthen ties with their children, friends, neighbors and in the community.
Books are provided FREE for every participant.
To schedule a time to pick up your free book from Just For Girls East Bradenton:
Call – 941-777-0707 or Email – cpalmer@myjfg.org 
The Presence of Mind and Heart
November, Wednesday 18th @6:15pm
The Presence of Resources and Connectedness
December, Wednesday 2nd @6:15pm
The Presence of Values
January, Wednesday 13th @6:15pm
The Presence of Faith and Courage
February, Wednesday 17th @6:15pm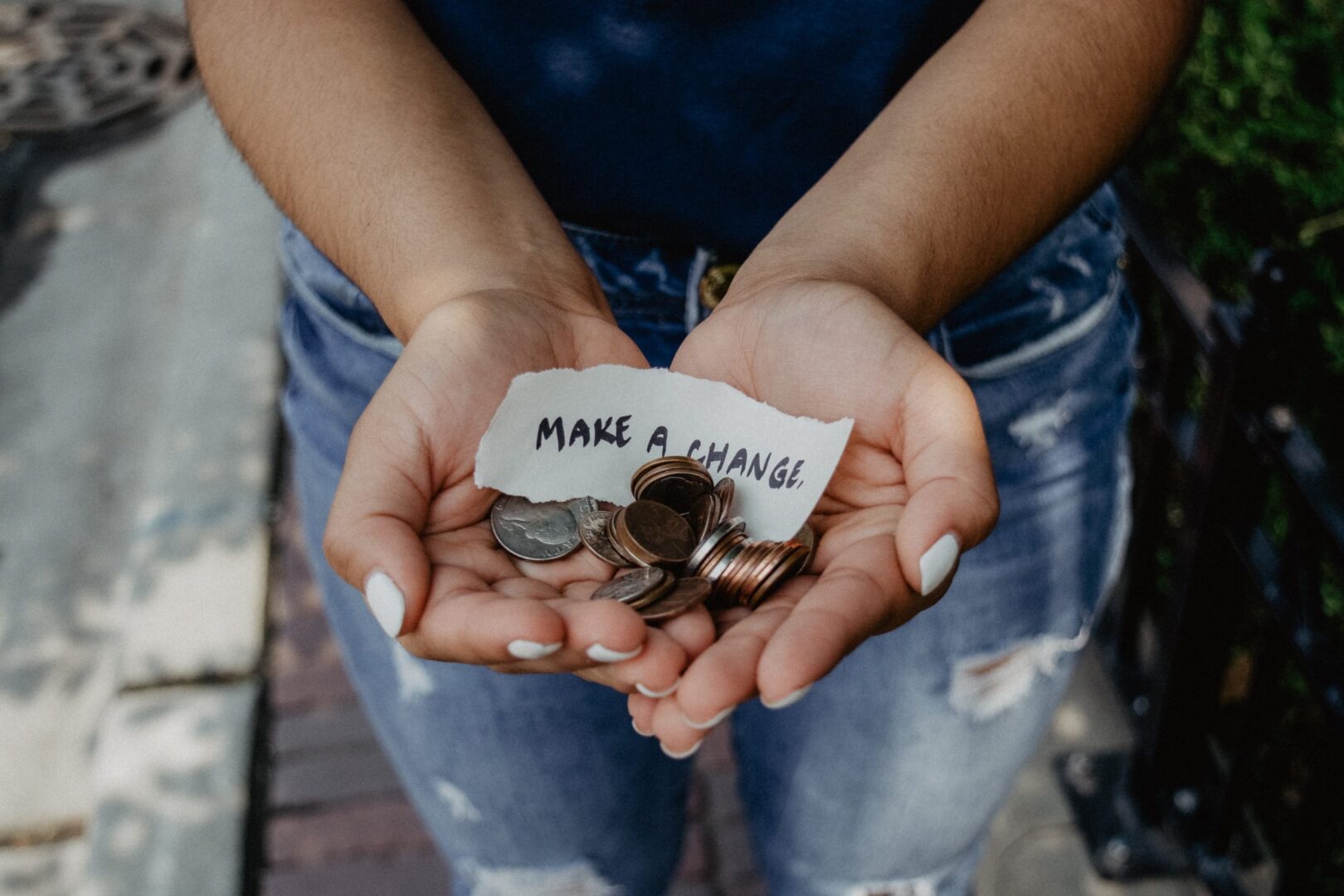 Financial Literacy



Financial Literacy Presentations by 5/3rd Bank will serve as information sharing and skill attainment for developing the financial footing of the family, which in turn can lead to more family stability and parent involvement.
Budget and Savings
February, Wednesday 3rd @6:15pm
You and Your Tax Return

March, Wednesday 3rd @6:15pm
Protect Your Identity

April, Wednesday 14th @6:15pm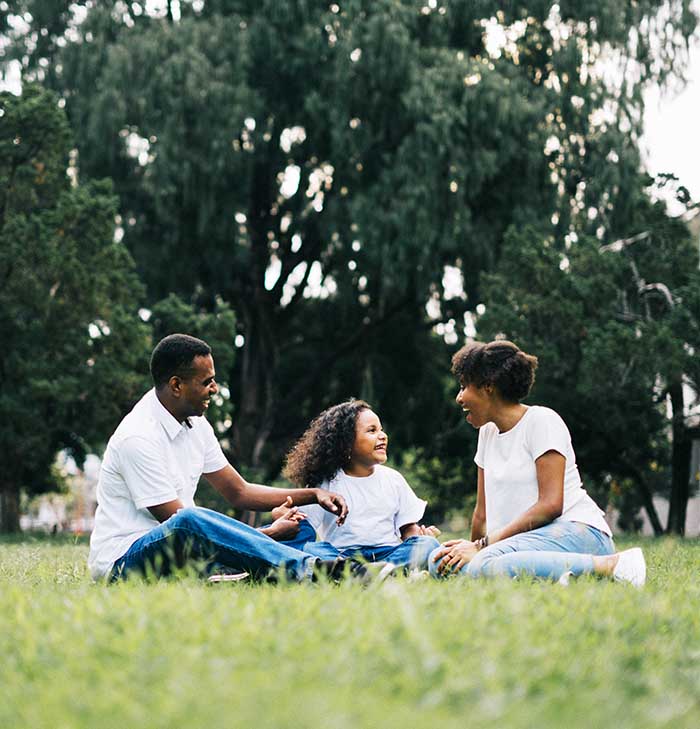 December, Wednesday 16th
@6:15pm
March, Wednesday 17th
@6:15pm